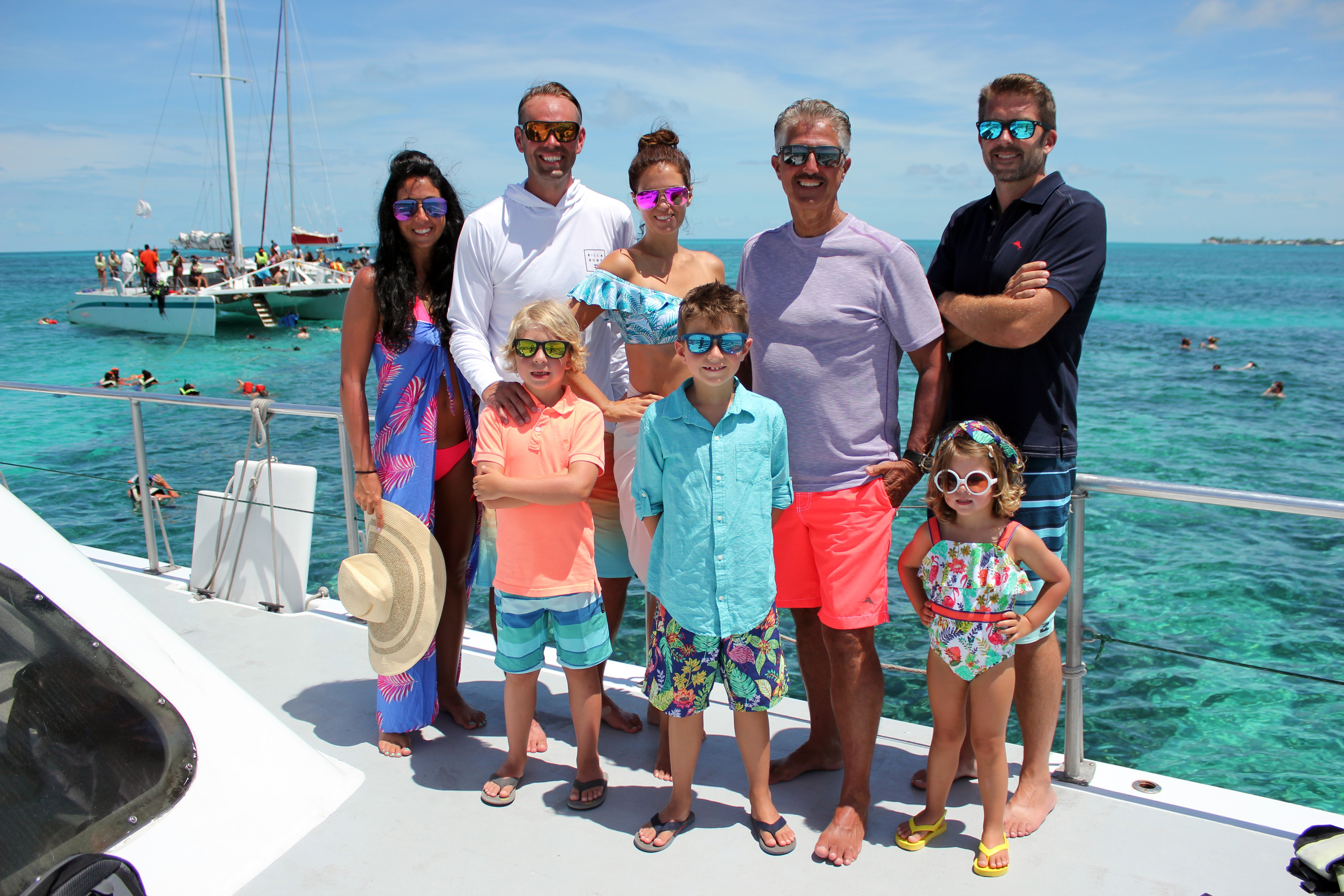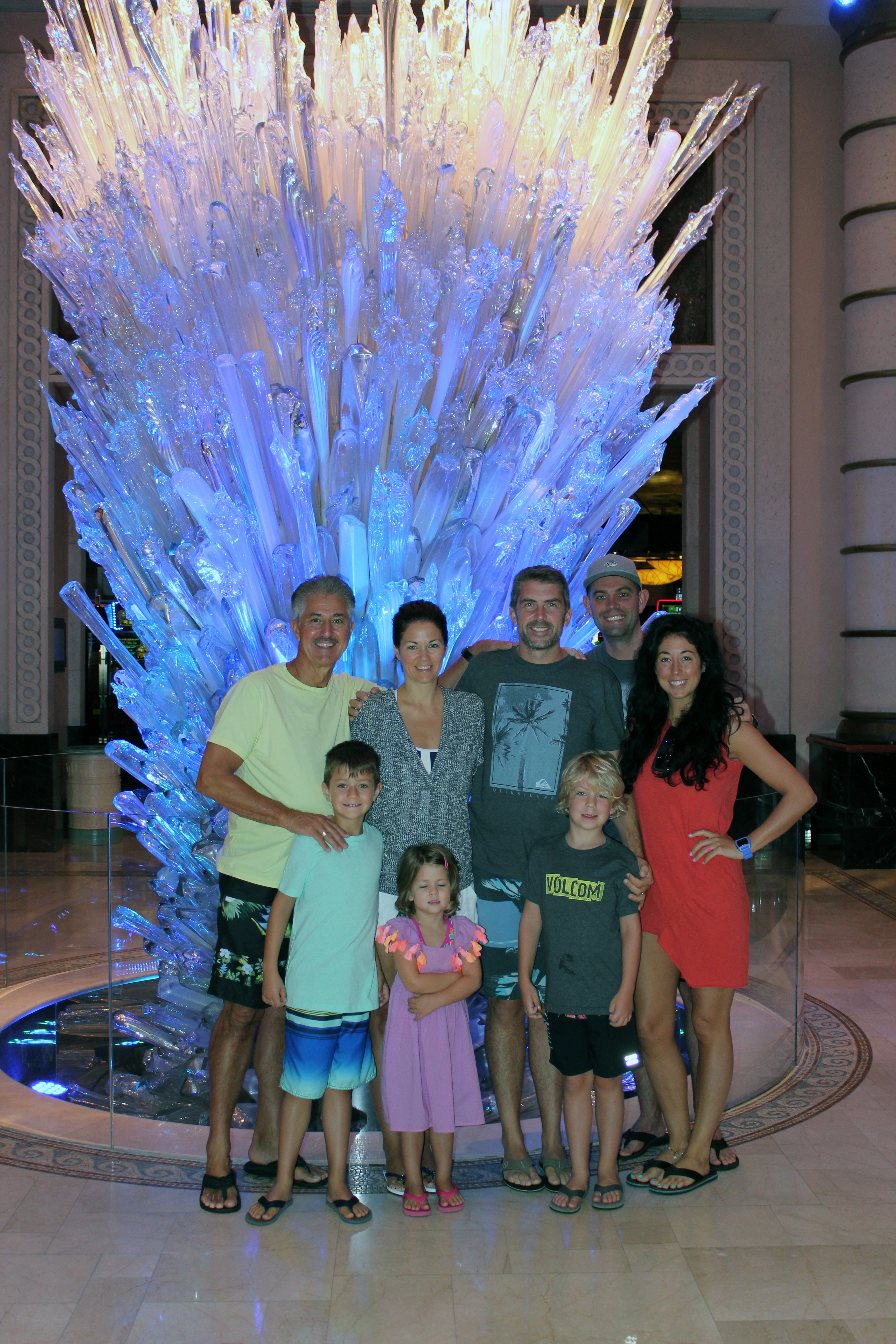 Kyle and I were so fortunate to be able to celebrate our honeymoon in Atlantis years ago. We always swore we would go back with family because its just the type of place you spend with family. There's something for everyone! Well, 12 years later we're back! And we're celebrating that our niece's leukemia treatment is complete! It's not exactly the reason we thought we'd ever come back, but one that deserves a larger than life celebration. And Atlantis is just that. You can't control everything in life. Things happen without explanation. All you can do is the best you can and have some fun along the way. I once heard a quote that I've never forgotten,
"What screws us up most in life is the picture in our head of how it is supposed to be."
My niece's diagnosis was a complete shock. Definitely not how its supposed to be. It completely changed my sister and her family's life. But even though life doesn't always seem fair, we celebrate the good! And that's exactly what we did...celebrated!
If you're planning a trip to Atlantis, you're in for a treat! Here's a few tips from our trip:
Swimming with the Dolphins
We've done this now twice. Its so fun for all ages! We recommend this company over swimming with the Dolphins right there at Atlantis. The private island is a lot of fun and its nice to be with the dolphins in their natural-ish habitat.
Catamaran Snorkeling
This is a blast! We took a catamaran ride to a snorkeling destination. On the way to snorkeling, they point out all of the celebrity homes which is a blast! The water and scenery is gorgeous! On the way back they serve drinks and play music. It was a great experience that I highly recommend. We actually ended up doing this twice! Take some cash to purchase a fresh cracked coconut! Its a great way to replenish electrolytes and lets be honest...feels really tropical!
We stayed in the Coral Tower. Its a great location within the property. If you aren't sure which tower to stay in, I would probably recommend the Royal Tower if you feel like spending the extra cash. If you want to be a little more conservative, the Coral Tower is still great!
A meal plan is a must! Atlantis is very expensive! We had the Gourmet Dining Plan which doesn't restrict you at all. You can choose from any restaurant. However if you're traveling with kids, you probably won't want to go to the up-scale restaurants. Quick tip: Plan out your restaurants ahead of time and make reservations. They book up! Here's our favorite restaurants: