One of our absolute favorite "FUN" things to do is park our car and walk everywhere! We love going somewhere that doesn't require you to get back into your car, which is one reason we love the city. You step outside and can go anywhere! So a few times a year we like to spend a night in Detroit and take lots of day trips. Some people give us a look like, "Detroit?! Is that even safe?!" It sure is! Detroit is doing some amazing things and it's really fun to watch them rebuild. #detroitstrong
So we thought we would share some of our favorite Detroit spots if you want to plan a quick getaway to the city. Fun is one of our three keys to health! You've got to MAKE time for it. If you can't even think of having fun in Detroit, you haven't been there in a long time and we think it's time you do! Remember, Detroit is huge! It's a very spread out city. So some things may require you to hop back into the car. If you don't want to, nix the ones with the symbol
next to them and go for the ones with the
instead. Most of the time we park and walk and then do some driving around before heading out of town.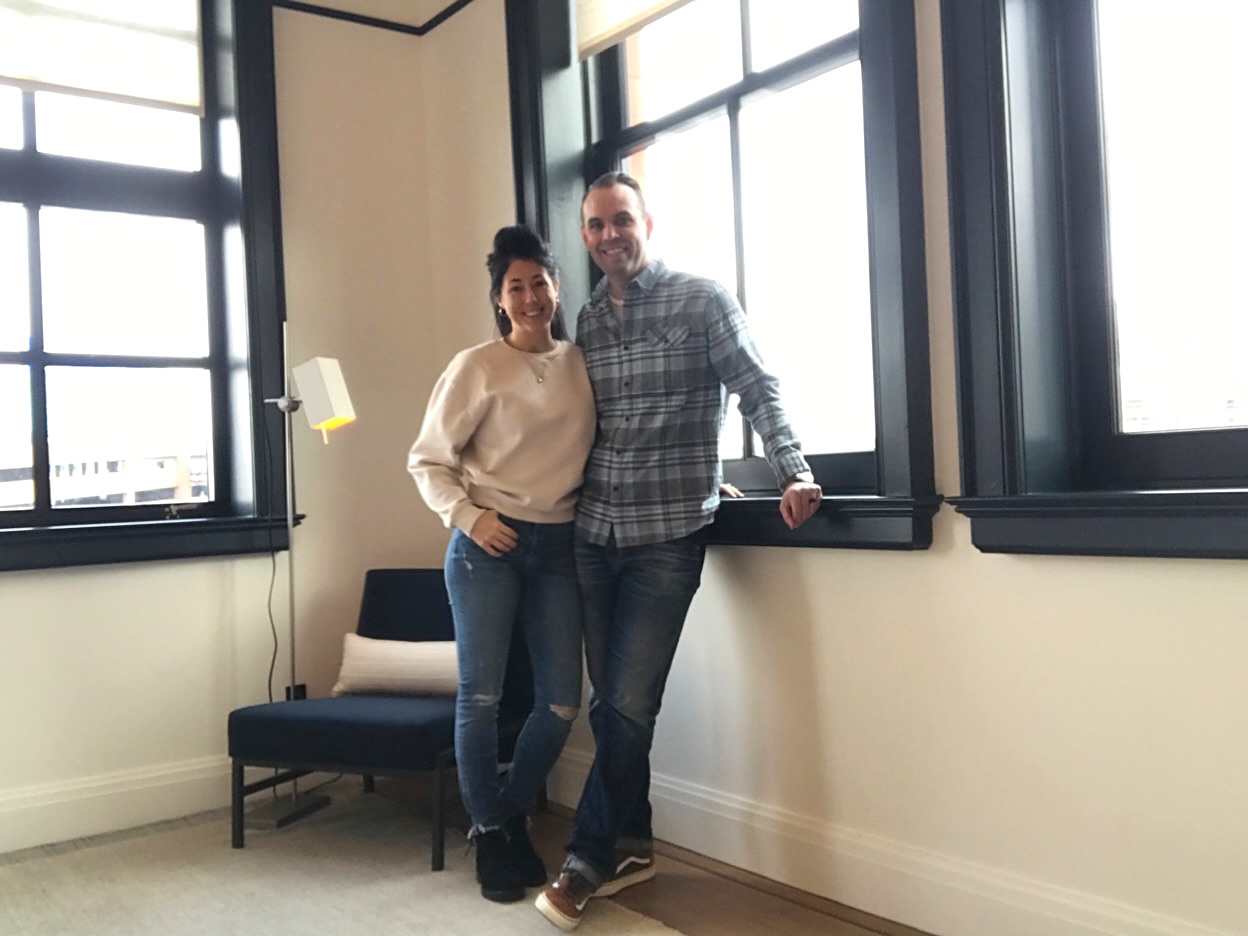 Things to Do:
Walk along the Detroit River - There's a skate park along the walk in the winter, fountains, park areas and a conservancy in the summer.
Do some shopping-There are a lot of new shops popping up. A few of our favorites are:  Bird Bee, Shinola, Nest, Third Man Records, Nora. Of course there's big names like Lululemon, John Varvatos, Nike, and Under Armour.
Hang out at Campus Martius Park (winter or summer) - This is Detroit's mini central park. In the summer its full of sand and tiki bars. In the winter, there's an ice skating rink and little warming igloos.
Fox Theater - The Fox Theater is truly amazing. The architecture is unbelievable. Its such a fun venue for shows and concerts.
Eastern Market - This is the largest year-round market in the US. We LOVE this market. It is completely worth a day trip. We grab coffee at Germack Coffee and mosey through the market. There's flowers galore, vegetables, fruits, local food, music and more. Its very cool!
DIA - It's very fun to wander through the Detroit Institute of Arts. Its beautiful inside with some pretty amazing pieces of art.
Belle Isle - In the summer, this is a lot of fun. Take lunch with you and have a picnic. There's an aquarium, conservatory and fountain that are worth a trip. This would be a good stop if you had kids with you.
Motown Museum: It's in an old house, but is loaded with musical history!
Old Packard Factory : This isn't exactly a fun thing to do. It looks like a war took place there. However, the plant has been purchased with plans of being restored to residences, restaurants and shops! So now is the time to see the before! It goes to show how far Detroit has and is coming.
Little Caesars Arena : This new arena is crazy...in a good way. There's tons of concerts, hockey games, basketball games and lots more! If you feel like doing a sports bar type restaurant, check out the ones connected, like Kid Rock's Made in Detroit.
Comerica Park : Baseball! Support the Tigers.
The Fist : This is a famous monument in honor of the boxer, Joe Louis.
The Spirit of Detroit : This is another famous monument for the city of Detroit.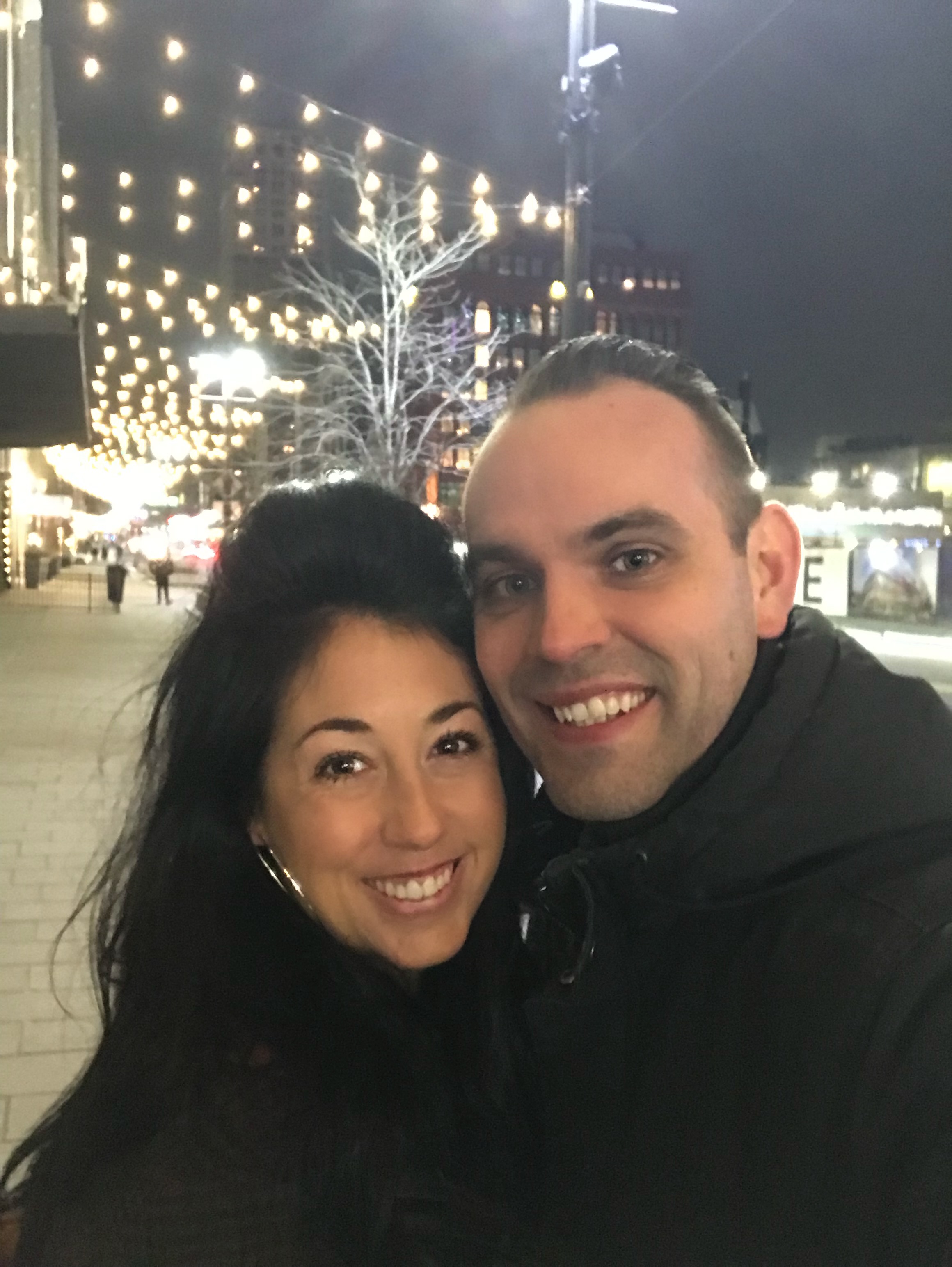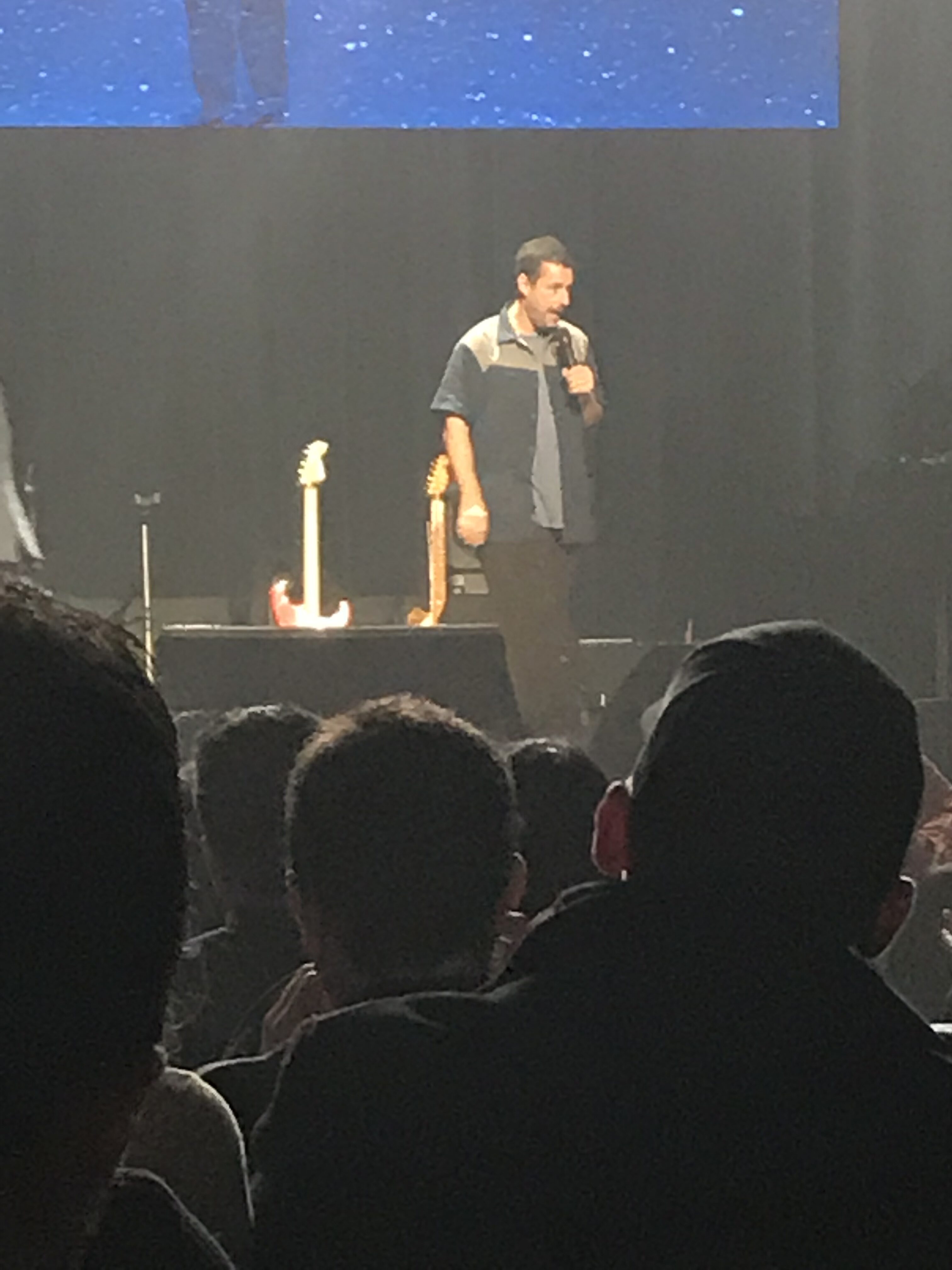 Tell us your favorite Detroit spots in the comments below!