We designed The FIBER FIRST DIET utilizing the most current research on health and weight loss while continuing to perfect our own health and weight. It has become our lifestyle. For sustainable weight loss, health must be the primary outcome/focus. Fiber First focuses on quick, healthy, organized meal composing to ensure they are loaded with nutrients, packed with flavor and leaving you satisfied without cravings.
The inability to compose a meal focused on macros or even the basic understanding of the importance of representing all macros in a meal, is one of the primary reasons we see people failing to lose weight and improve their health. Binge eating, cravings, depression, upset stomachs, micronutrient deficiencies, chronic diseases are all results of poor meal composition. And people just don't have time to be healthy, or so they think. People are learning more about health in general but are finding the more they KNOW, the less they know what to do. FIBER FIRST was designed to address all of the above; meal composition quickly, a simple, organized plan.
Fiber First Diet helps you lose weight by addressing your overall health. Why fiber first? Because FIBER should be the first thing your meals are built off of; the foundation upon which your grub tower rests. You have to understand FIBER first. Once you understand FIBER, your health will completely change and everything else can build from there.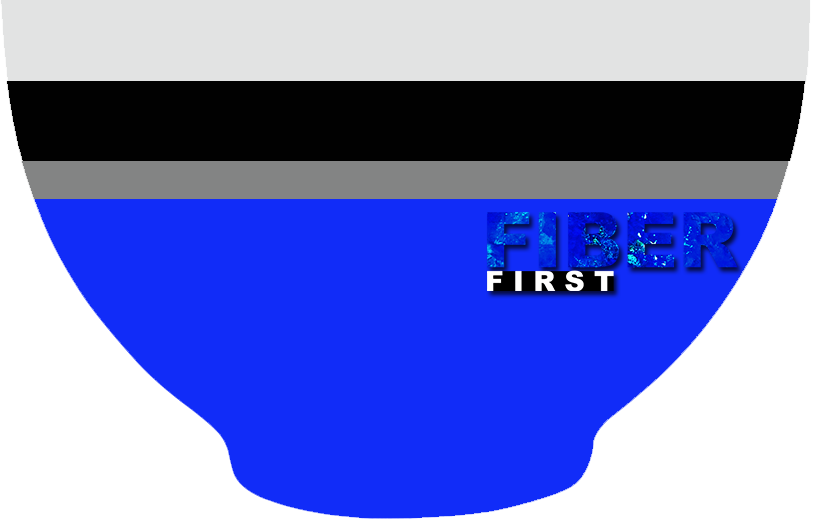 WHY FIBER FIRST?
Improves overall health
Clear, Concise Plan
Simple meal structure
Good tasting food!
Sustainable weight loss
Energy producing
Gut healing
Hormone balancing