We have spent a tiny fortune buying products that ultimately don't make a difference in our skin or think we're buying something healthy that winds up being quite toxic. Just because something is natural or organic doesn't mean it actually works. After a lot of trial and error, these are the products we use daily. We now use the Environmental Working Group app to check the health rating of products first. We don't know about you, but we can't memorize all of the dirty ingredients. Fortunately, they have done all the research and work for you making it so much easier to sift through the lingo and avoid those sneaky unhealthy ingredients.
These are our top skincare products (yes, they're unisex!) and our skincare routine.
Before Bed:
Every night we wash our face with Dr. Bronner's pure castille soap. I'm not listing it as a skincare product. It's oil based and gentle on the skin. We use it in the shower diluted as body wash, on our face (and Dr. Krystal uses it to clean makeup brushes).
A couple times a week we use a few drops of Vitamin A oil to exfoliate our skin. Vitamin A stimulates new cell growth which helps to heal damaged skin and even minimize the appearance of wrinkles.
We use Biossance Squalane oil around our eyes and on our neck for extra hydration. Squalane is made naturally by our body. It is the oil that hydrates the skin. It can either be derived from shark liver or plant based. We love Biossance because it protects sharks and derives it from sugarcane.
Mother Dirt Probiotic Spray tops it all off. Sterile is not healthy for skin. Our skin thrives off of healthy bacteria. This spray keeps skin balanced with a dose of good bacteria .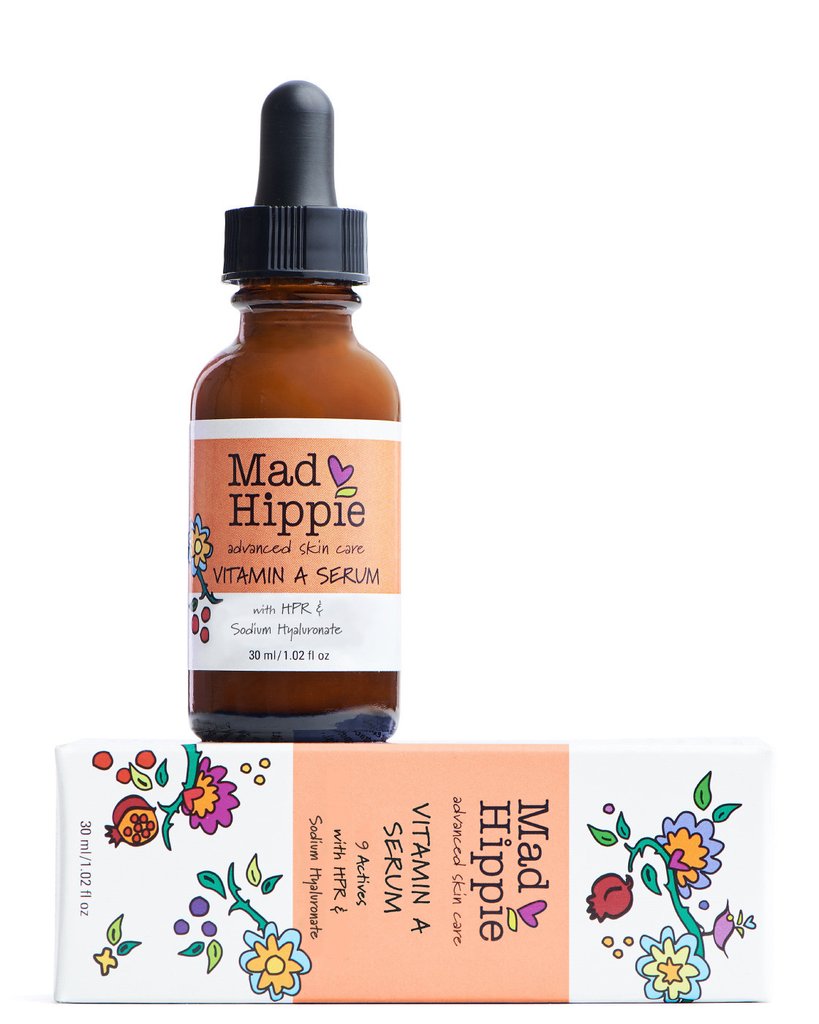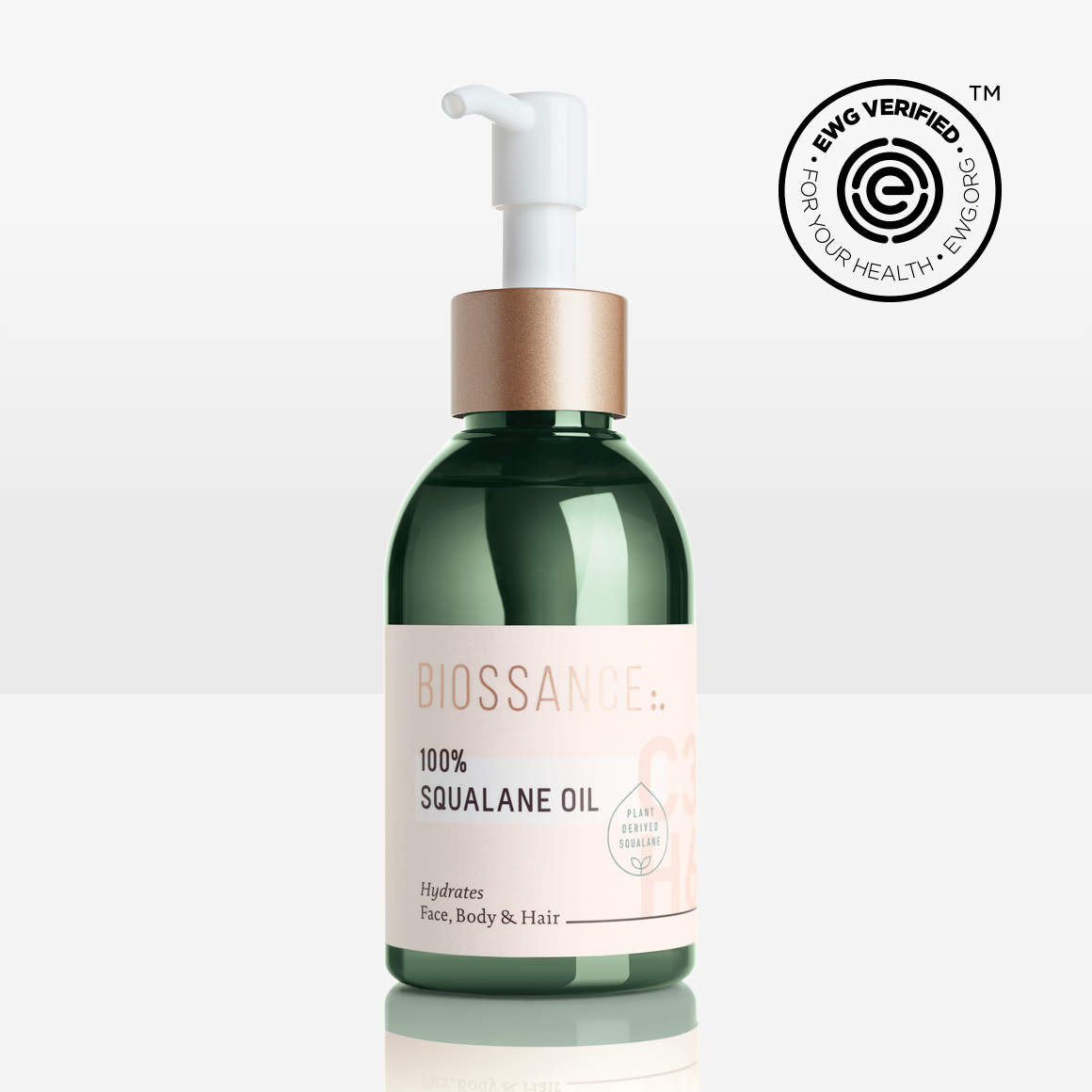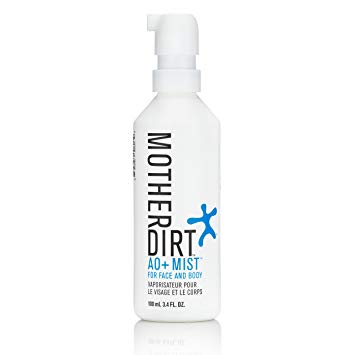 Morning:
A few times a week, we use a few drops of Vitamin C oil to firm everything up. We don't use any  sunscreen because of the toxicity of what is in sunscreen. So, the great part of Vitamin C oil is that it's a natural sunscreen without the toxic additives. The list goes on and on with the benefits of Vitamin C. This serum in particular also contains a few other great anti-aging extracts...bonus!
We apply the Biossance Probiotic gel as our moisturizer. This is our absolute favorite moisturizer we've ever used (And we're ashamed to say we've spent some serious bucks on moisturizers!). Dr. Krystal hates feeling anything on her skin. All products have to be very light! And this disappears leaving skin silky smooth.
Then Dr. Krystal applies makeup.
Finally, a few spritz's of probiotic spray over top of everything when heading out the door.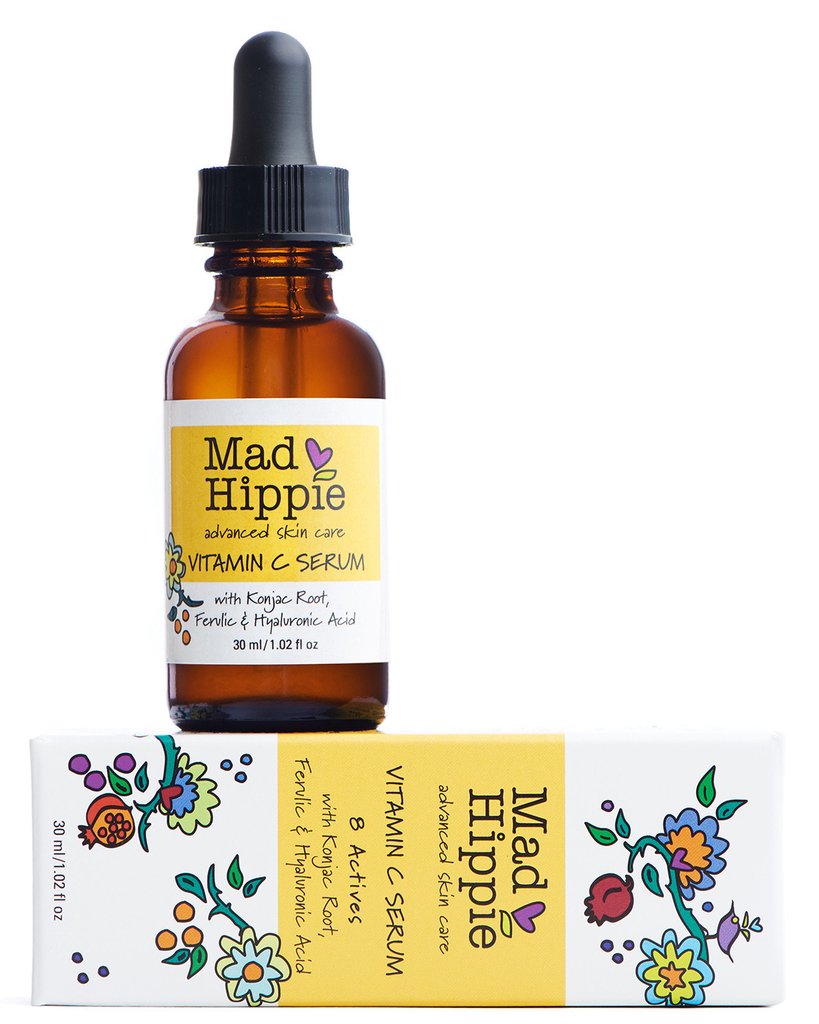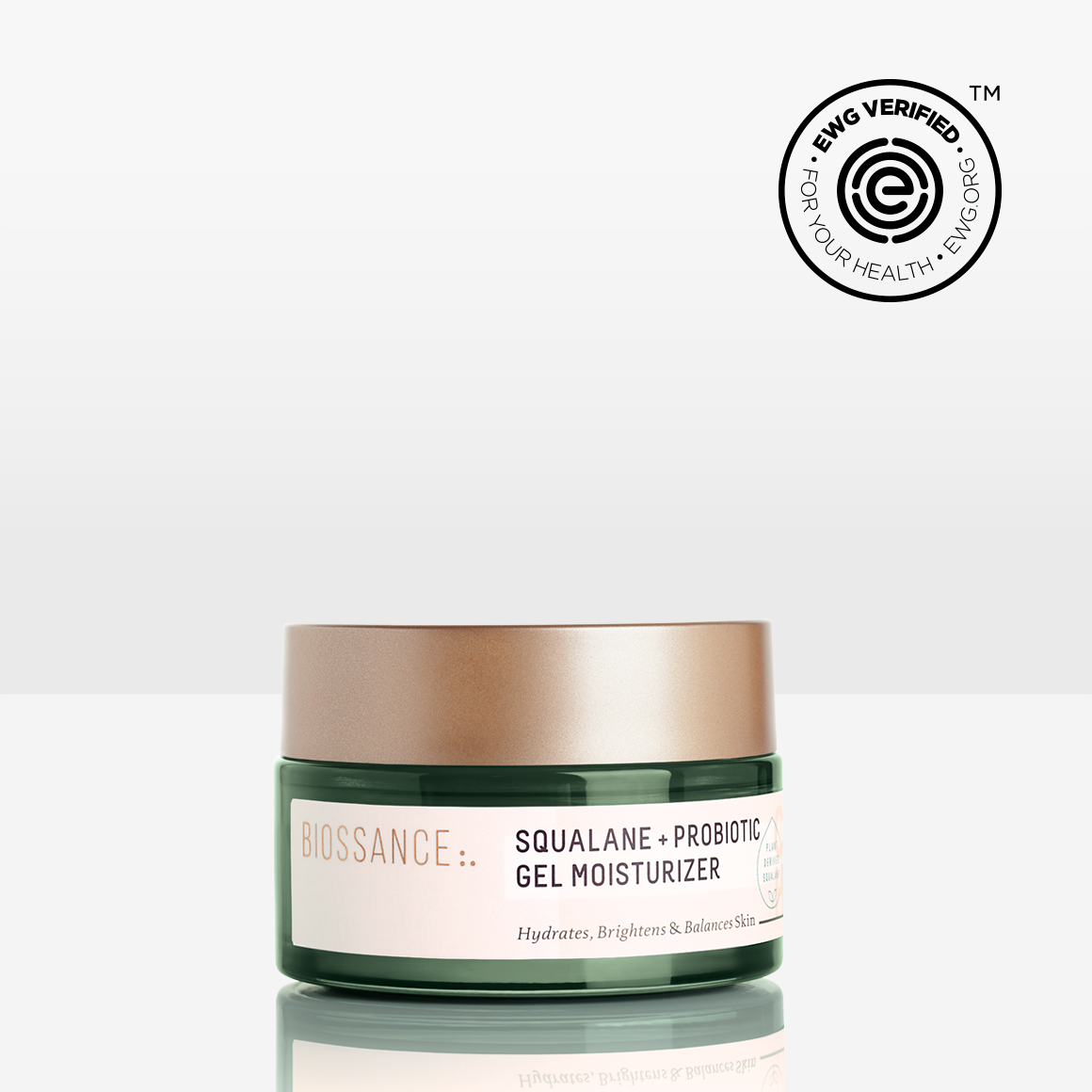 About twice a week, Dr. Krystal uses a face mask. "I alternate between two, depending on what I need. If I feel like I need to clear up my skin, I'll use the Juice Beauty Apple Peel. Side note: I have used both the sensitive and full strength and didn't notice a difference! So if you have sensitive skin, you aren't missing out by going with the sensitive mask. If I feel like I just need to brighten my skin, I'll use the Herbivore Blue Tansy. If I'm really having a rough skin week with breakouts, I'll wash my face with dissolved pure magnesium salts."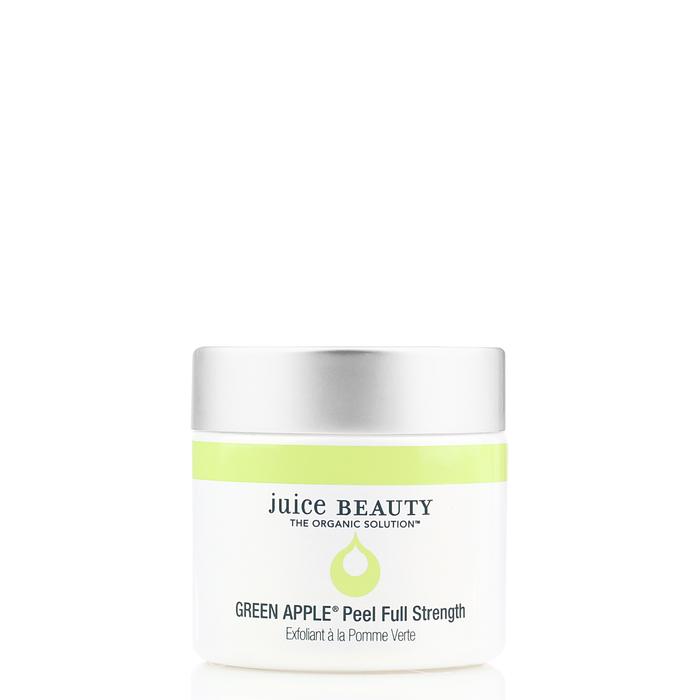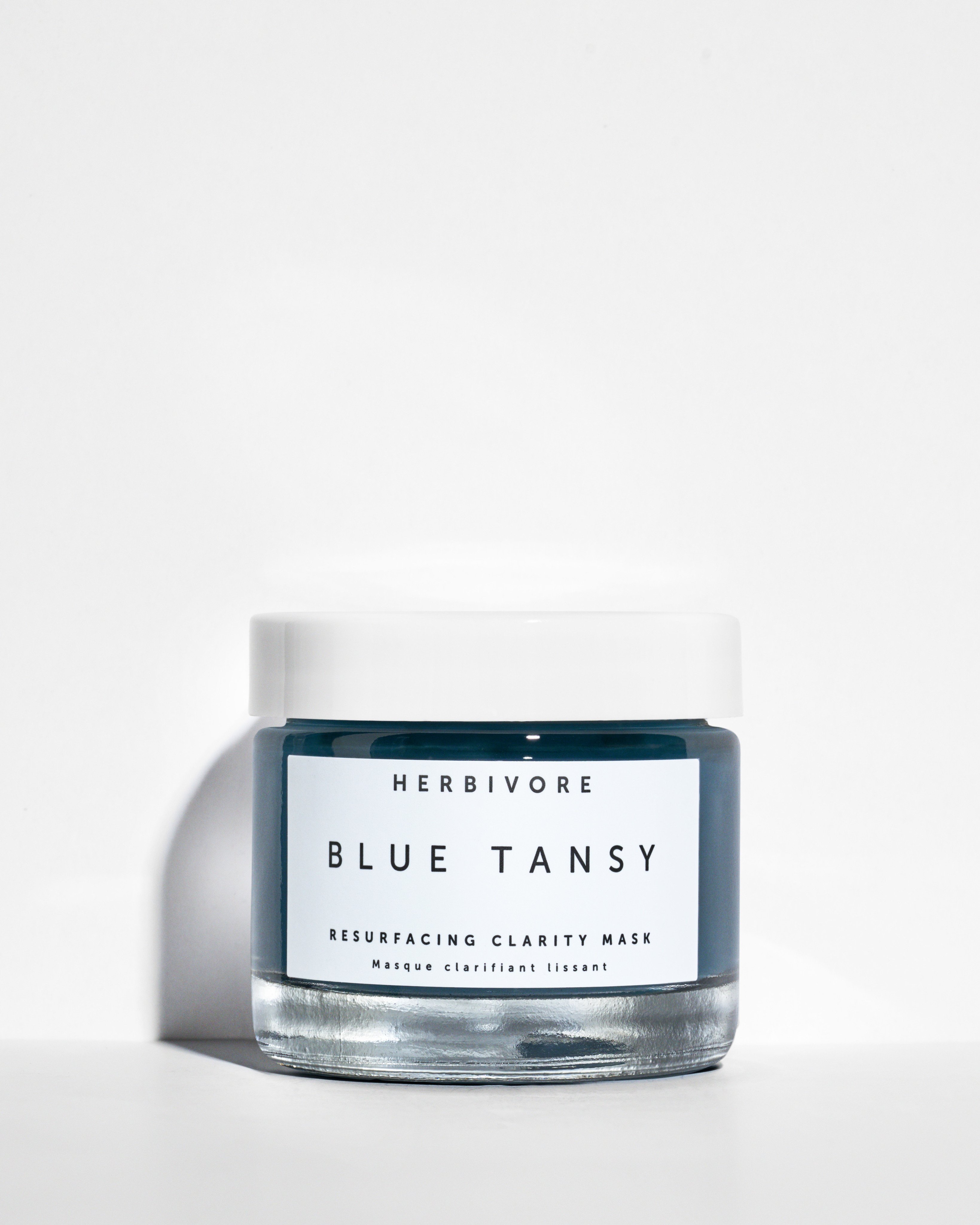 While skincare products help tremendously, they are not a replacement for a healthy diet. We can't stress enough the importance of what you eat and how it affects your skin! Your body, including your skin is nourished by the food you eat. Healthy foods provide your body with antioxidants to fight free-radicals (aging), provide you with collagen (skin tightening), hydrate your skin (wrinkles) and consuming healthy oils can even protect you from sun damage. If you're unhappy with your skin, remember, it's a direct reflection of what is happening internally. Instead of working on your skin topically, start healing it from the inside out.